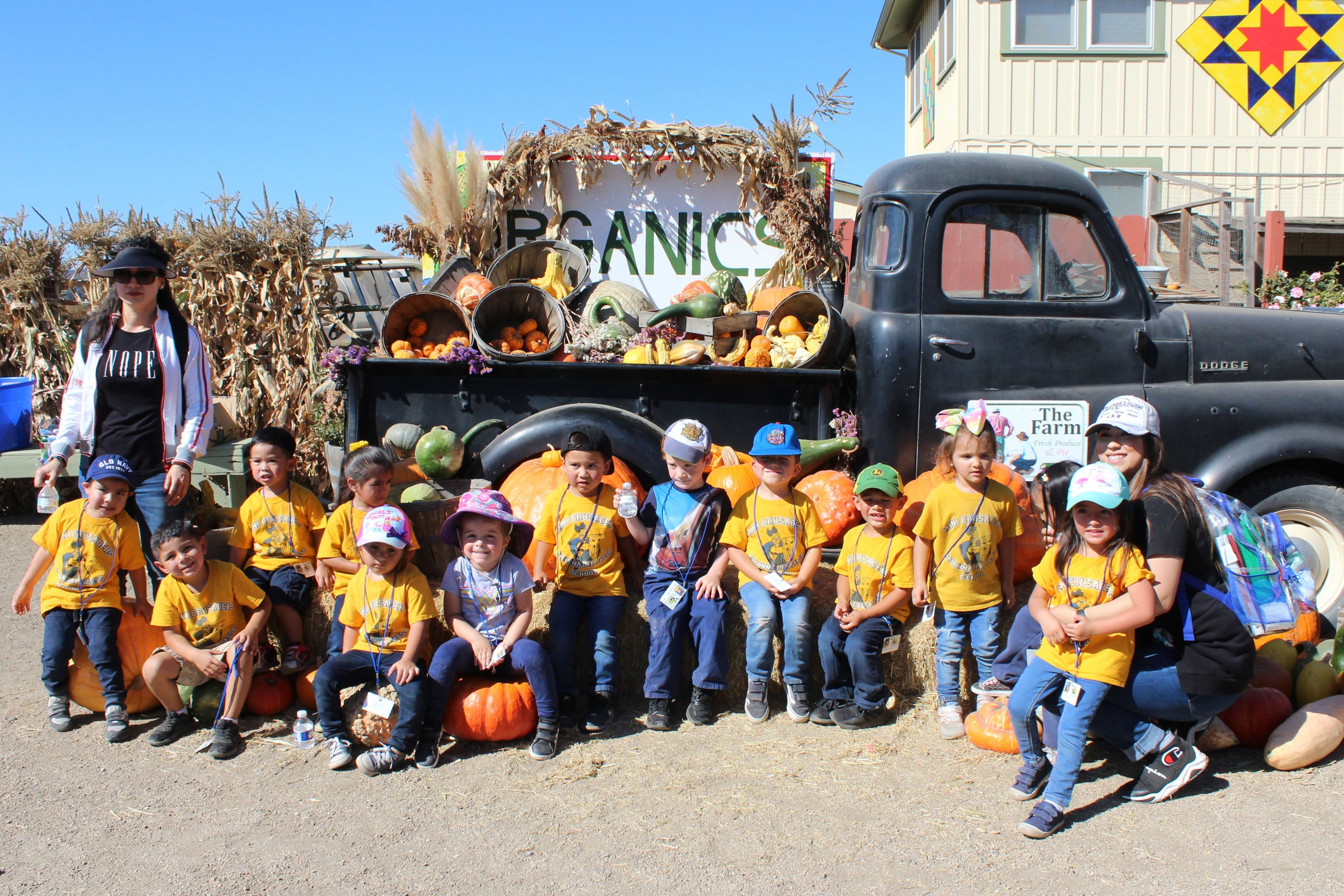 Children are special gifts from God.
Madonna del Sasso Preschool recognizes the parent as the primary educator of the child. The Catholic School, in conjunction with the parent, is the educational setting by which knowledge, culture, and values are developed with the child. The foundation of our educational program is centered in the teachings and examples of Christ and the traditions of our Catholic Faith. The Church and the school share the responsibility of providing a safe, loving, nurturing Catholic environment.
The objective of Madonna del Sasso Preschool is to teach the child confidence in his or her ability to function in a group as well as to develop individual skills. The program provides students with the opportunity for learning through self-directed exploration as well as teacher-guided activities and lessons. The children will be exposed to various age appropriate activities such as coloring, painting, cutting, gluing, and working with manipulatives. Some skills we promote are good listening, memorizing, following directions, motor skill development and a sense of personal responsibility.
Madonna del Sasso Preschool serves children 2 years old through Pre-Kindergarten. Our program is designed to meet the academic, emotional, physical, spiritual, and social needs of the children. Our curriculum is developed to meet the needs of the children as well as prepare them for Kindergarten.
Each student must be willing and physically able to:
Take care of all bathroom needs by themselves (must be completely toilet trained and no pull-ups allowed)
Communicate needs, wants, and ideas
Be independent at an age appropriate level
Conform to a classroom situations (listen and follow directions)
Participate with peers in group activities
PROGRAMS:
2-Day Program: Tuesday/Thursday 8:00 a.m. – 12:00 p.m.
3-Day Program: Monday, Wednesday, Friday 8:00 a.m. – 12:00 p.m.
5-Day Program: Monday – Friday 8:00 a.m. – 12:00 p.m.
EXTENSION:
Offered Monday – Friday 7:00 a.m. – 8:00 a.m. & 12:00 p.m. – 6:00 p.m.
The Preschool Extension Program provides before and after school child care to all enrolled preschool students. This service is available for an additional fee. Our qualified staff is dedicated to providing a safe and nurturing environment for children. The program includes lunch and snack times, crafts, indoor and outdoor playtime and small group activities. Students bring their own lunch.
Enrollment continues at this time on a rolling basis until we have reached our preschool capacity.